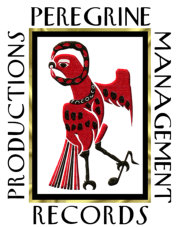 © 1998 -2019 Peregrine Records, Productions & Management
Productions & Projects Archive


ENGLISH LUTE SONG DUO
Amy Elizabeth Wheeler & Jaroslaw Lipski
Wheeler and Lipski perform the lute song repertoire with
remarkable flare and insight.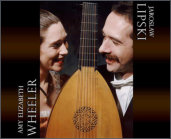 THE MARTINSON PROJECT
"Scandinaviana"
The Martinson Project performs Scandinavian chamber music
with a focus on Swedsih contemporary composer Jan Alm's
Martinson Songs

set to poems by Harry Martinson and scored
for soprano, harp, piano and string quartet.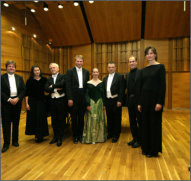 DET SJUNGANDE SJÖMÄRKET
(The Singing Sea Mark)
Based on the same concept of the Singing Christmas Tree but
with a few twists and turns, The Singing Sea Mark features a
youth choir (4-6 graders) performing the world's best-loved sea
songs. This production made its debut at the Volvo Ocean Race
finish-line in Gothenburg ,June, 2015.
WATCH VIDEO ON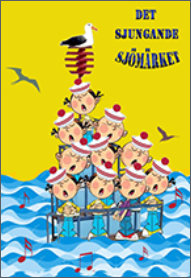 THE UGLY DUCKLING
(Den Fula Ankungen)
Hailed by the Washington Post as "both hilarious and
touching," Jon Deak's adaptation of "The Ugly Duckling" for
soprano, double bass and string quartet is a delight. This
production is also performed in Swedish translation.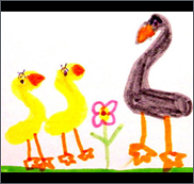 THE PEREGRINE CONSORT
Rediscovering Venetian composer Baldassare Galuppi helped
bring this international band together in 1998 to promote and
perform his music. Their repertoire also included Songs &
Dialogues from the English renaissance and semi-staged
versions of cantatas by Händel and Scarlatti.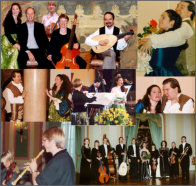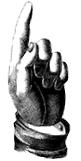 WORKSHOP: MEDVETEN PÅ SCEN
(Being Aware on stage)
This workshop is for choir members between the ages of 14 -
17 and is focused on what we think about while on stage. We
will learn how to use basic stage-technique tools to improve
our skills and explore why having a professional attitude
towards the work process, our collegues, and our audience is
key to a successful performance. There will be rhythm drills
with moves & grooves, stage games and lots of singing! The
workshop is led by Amy Elizabeth Wheeler and presented by
UNGiKÖR, Distrikt Västkusten in cooperation with Körcentrum
Väst.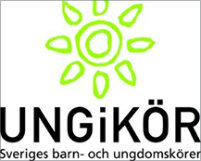 March 25, 2017
Gothenburg, Sweden
Kultur i Väst,
Rosenlundsgatan 4
EARLY MUSIC & CHAMBER MUSIC
MUSIC FOR YOUNG AUDIENCES